Overview
Financial System Stability is one of the main objectives of the Central Bank. A stable financial system is capable of mobilising savings and allocating them to productive investments, managing risks and settling payments, without materially affecting economic growth and welfare of the people even during economic shocks and stressful circumstances. This helps to create a favourable environment for efficient financial intermediation to promote investment and economic growth.
Role of the Central Bank in Maintaining Financial System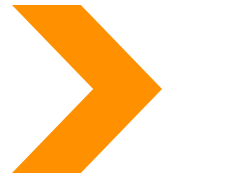 Promoting and maintaining public confidence in money.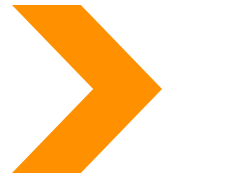 Promoting safety and soundness of individual financial institutions.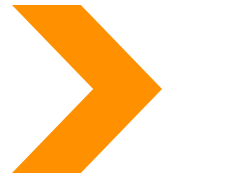 Ensuring public confidence in financial system, in collaboration with other financial regulators, through minimisation of risks to the financial system.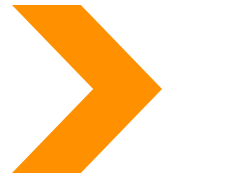 Acting as lender of last resort.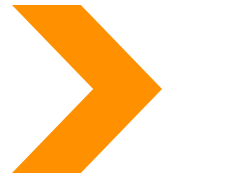 Resolving failing financial institutions in a manner that minimises possible adverse implications of such an event on the overall financial system/economy.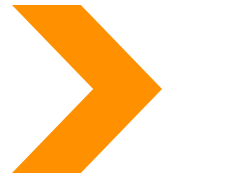 Regulating and supervising financial market infrastructure.
Entities Falling Under the Regulatory Purview of the Central Bank of Sri Lanka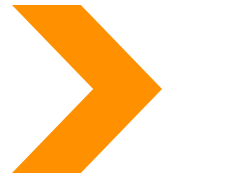 Licensed banks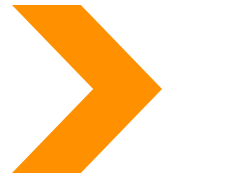 Licensed finance companies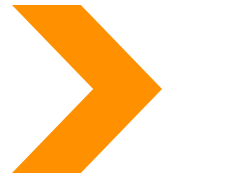 Registered leasing establishments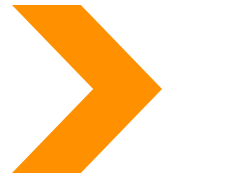 Licensed micro-finance companies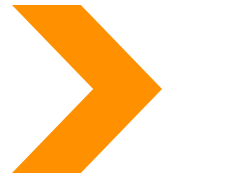 Primary dealers in government securities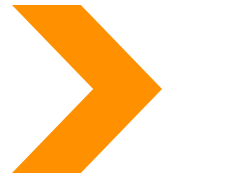 Authorised Dealers in Foreign Exchange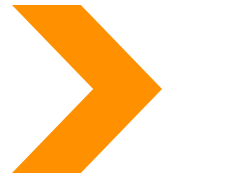 Authorised Money Changers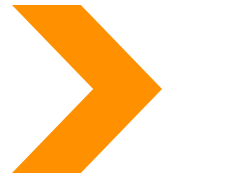 Authorised Money Brokers
Other Main Financial Regulators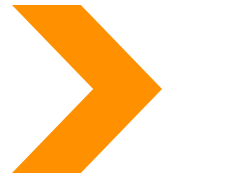 Securities Exchange Commission (SEC) responsible for regulating stock exchanges, stock brokers/dealers, unit trust companies, margin providers, credit rating agencies, investment managers, equity and private debt securities clearing houses;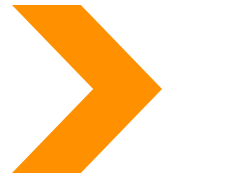 Insurance Regulatory Commission of Sri Lanka (IRCSL) that regulates insurance industry i.e. insurance companies, insurance agents and insurance brokers.
(Deputy Governor in charge of financial system stability represents the Central Bank in the boards of each of these regulators)