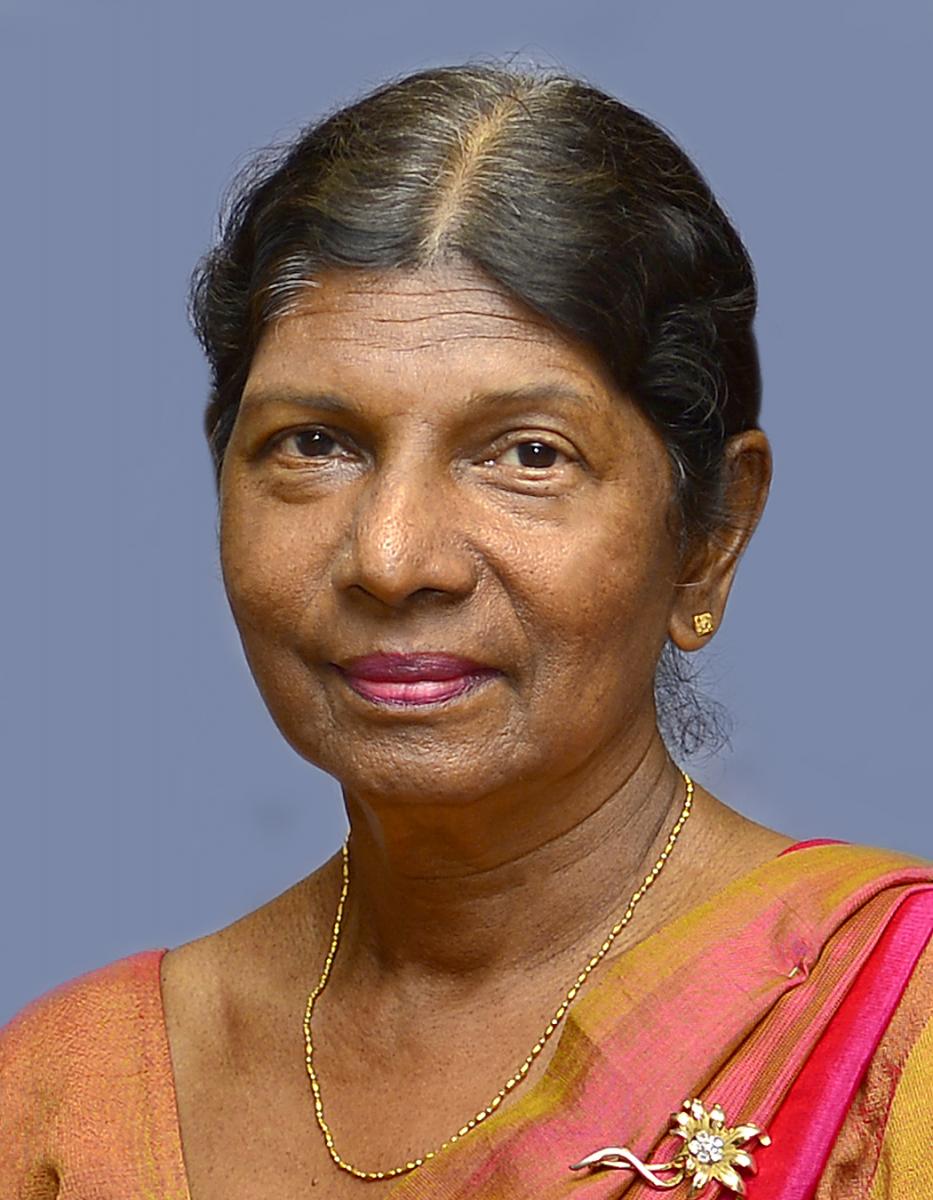 Dr. Jayamaha has been appointed as the Chairperson of the Monetary Board Advisory Audit Committee of the CBSL. She also currently serves as a Director at Overseas Realty (Ceylon) Ltd. and the Regional Centre for Strategic Studies and as a Member of the Governing Council of the Marga Institute.
Dr Jayamaha has more than 45 years of extensive national and international experience in macro and monetary economics, central banking, regulation and supervision, payment systems, including e-money deployment and financial inclusion. She was a career central banker who served the CBSL for nearly 38 years, retiring in 2009 as the Deputy Governor in-charge of financial system stability. She was instrumental in modernizing the payment systems and automating the accounting and reporting systems of the CBSL. During her tenure at the CBSL, she served (on secondment) as the Secretary to the Presidential Commission on Finance and Banking, Advisor to the Ministry of Finance and Special Advisor (Economic) at the Commonwealth Secretariat, London, UK.
She has served as an Advisor to the President on banking from 2009 to 2015 and as the Chairperson of the Hatton National Bank PLC from 2011 to 2015. On the international finance and banking front, Dr. Jayamaha has served as the Lead Consultant (South Asia) for the World Bank Group, as an Advisor on Payment Systems to the Central Banks of Bangladesh, Brunei, Bhutan, Iran and the Maldives. She was also a Member of the Global Payments Group of the World Bank, Advisor to the G-8 Remittance Group and a Member of the Bank for International Settlements (BIS) General Payment System Guidelines Committee.
Dr. Jayamaha has more than 35 national and international publications to her credit, including the publication "The Money Pipeline – a Pillar of Financial Stability".
Dr. Jayamaha obtained her BA (Hons) degree in Money and Banking from the University of Ceylon, Peradeniya, her M.Sc. in Economics from the University of Stirling, UK. Her Ph.D. was awarded by the University of Bradford, UK in Monetary Economics. She was also awarded with DUniv - "Doctor of the University" by the University of Stirling, UK.